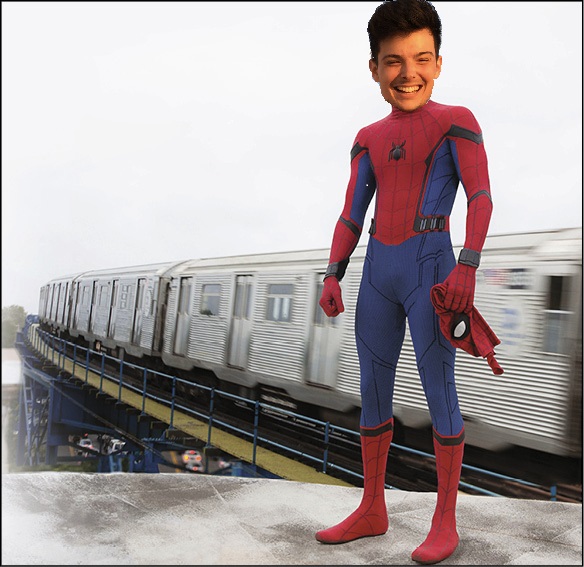 I will be rappelling 16 stories down the Toledo Edison Building to raise funds and awareness for The Victory Center! The Victory Center is a completely privately funded (donations alone) organization that helps support cancer patients and their families by offering short term counseling, support groups, and a shoulder to lean on in a very difficult time.
My personal goal is to raise $1,000 in donations for the Victory Center to allow them to keep offering the amazing services they provide for cancer patients and their families. If I reach my $1,000 goal by September 6th I will have "Gone Over The Edge" for the Victory Center and granted the opportunity to RAPPEL DOWN THE EDISON BUILDING (16 STOIRES) IN DOWNTOWN TOLEDO!!!
Any amount you are willing to donate big or small is more than appreciated for this great cause. I am asking for $50 donations which is just under the amount it takes to provide incredible care services to 1 cancer patient.
*** If I reach my $1,000 goal I will rappel down the 16 story building wearing a SPIDERMAN COSTUME ***