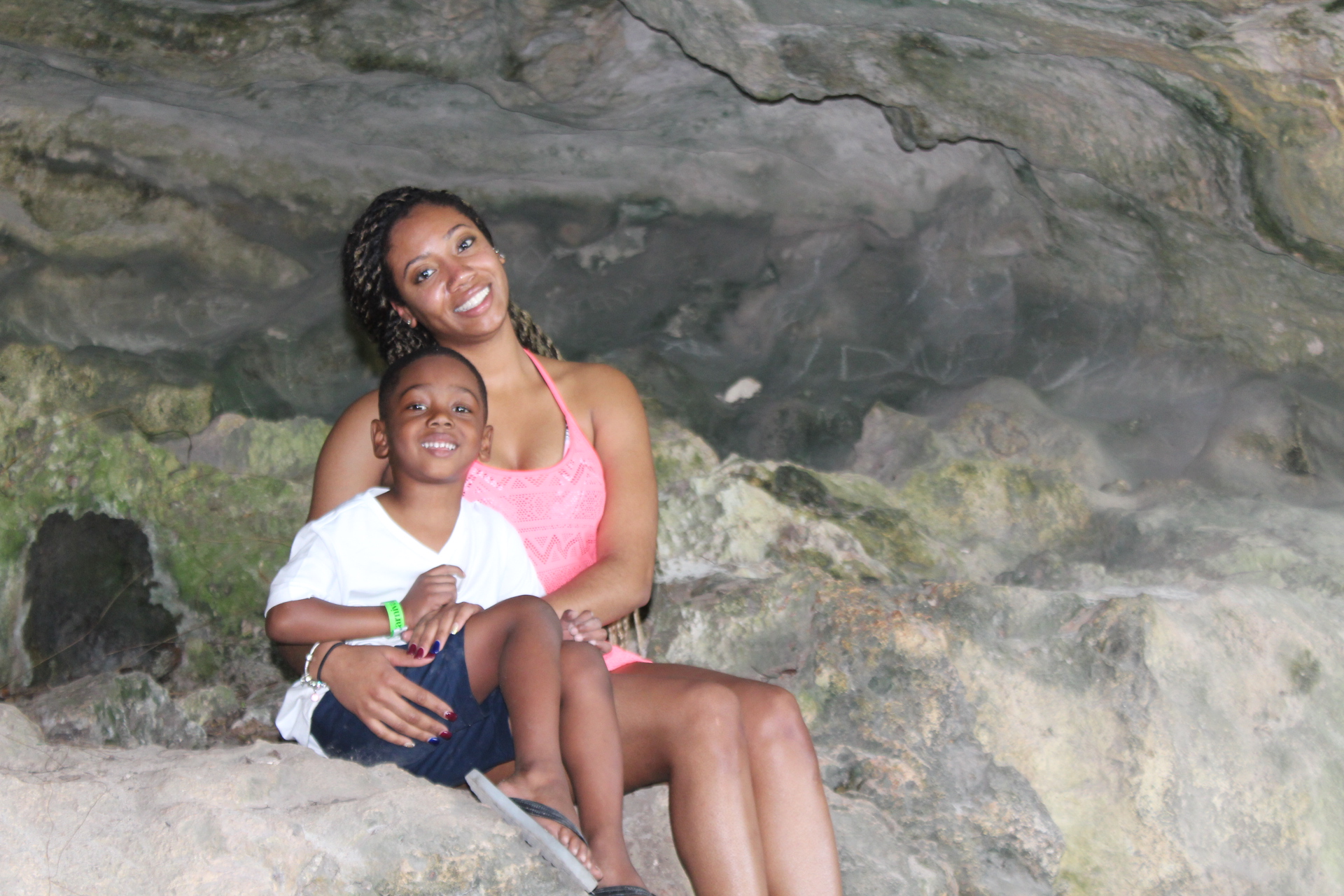 Hi Guys!
As many of you know, giving back to the community anyway I can, is always the goal.
When I found out about this fundraiser, I knew immediately, this was something I wanted to become a part of.
The Mission is to, "Raise funds and awareness for the community of cancer patients, survivors, and their families.
"So, I will be rappelling 16 stories down the Toledo Edison Building, here in Downtown Toledo!
Although initially, I had no prior ties with this unfortunate obstacle. I have since then found multiple unique connections with those around me, who I now have the honor to "Represent for Their Cause!"
The Vision is to, "Influence the community, by inspiring creativity and elevation with self-empowerment!"
Any monetary support you are able to offer, to assist me in reaching my goal of $1500, is greatly appreciated.
100% of proceeds will go directly to The Victory Center.
Remember…"It's not where you come from that defines you, but your dedication to get where you want to go!"
Thank you for your support
-Aikia